Past Showings
City Hall Gallery, Auburn, WA - June 1 - July 13 2017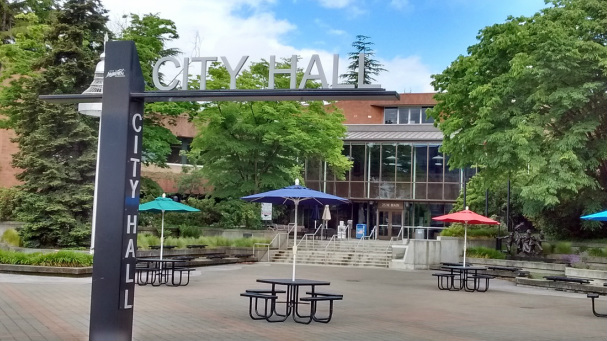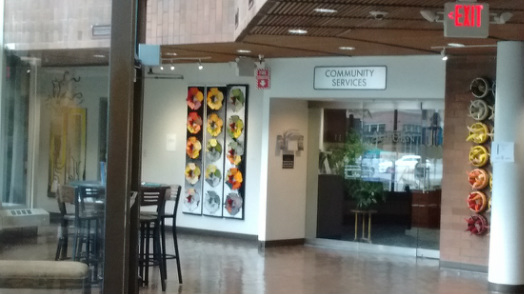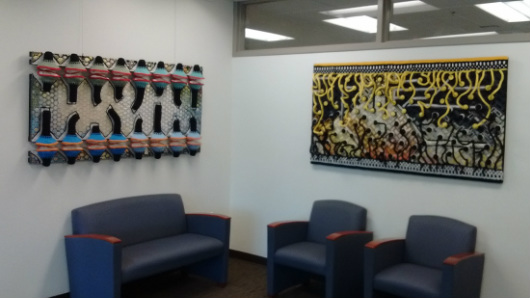 ---
Eugene Textile Center, Eugene, OR - February 2017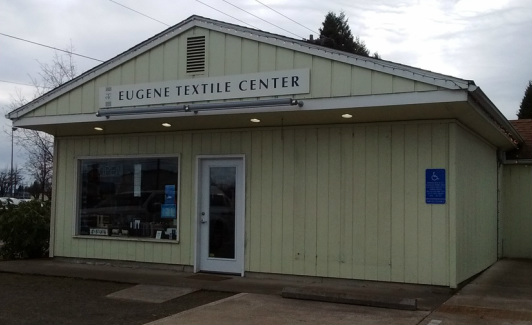 ---
Gallery 114, Portland, OR - January 5 - 28, 2017



The Deep End - Juried Show: "Gallery 114 opens 2017 with its annual national juried exhibit, this year themed "The Deep End." Artists submitted work that takes risks and plunges into uncharted territory--whether crossing frontiers in their own lives and artistic practice or testing the boundaries of art itself. Over 350 artists applied, from which 16 were selected for work showing innovation and technical accomplishment. 2d and 3d art by artists living in New York, Maryland, New Jersey, California, Minnesota, Washington, and Oregon."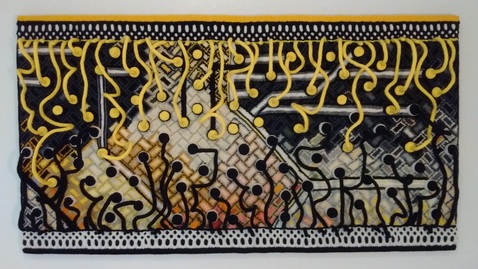 Selected work:
Untitled No. 17 (2016)
Acrylic yarn 36" x 67"

---
Siuslaw Public Library, Florence, OR - March 15 - May 14, 2016